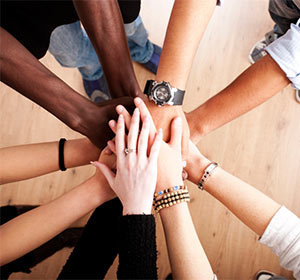 Become a Friend of SMR and make a monthly pledge of support:-
Help us meet our monthly expenses.
Make Sacred Music available to more people.
Request songs.
You can email us at listen@sacredmusicradio.org to let us know if you would like to donate to the Abrahamic Reunion or Sacred Music Radio or both.
Sign-up to request songs
Make a monthly contribution and become a friend of Sacred Music Radio and have access to our Requests page.