Peace Through Music. Enjoy peace and relaxation through some of the world's most beautiful music.
We play music from the Hindu, Buddhist, Zoroastrian, Jewish, Christian and Islamic faiths as well as music which is a mixture of different faiths and music not directly connected with any religion. Whether through Hindu mantras and bhajans, Buddhist and Muslim chanting or Christian choral and gospel spirituals, world sacred music shares the purpose of transcending, uniting, and elevating the human spirit. Recent research by the Schulich School of Music, University in Montreal, Québec, indicates that people's response to music "transcends different cultures as it emotionally affects diverse cultures in the same way".
Feedback
We really appreciate all feedback. This enables us to feature the tracks which are more popular and amend our website.
Download Our App 
Enjoy Sacred Music Radio in your browser, and download our App from Google's play store or the Apple App store. Check out our articles, Facebook, Twitter pages and sacred music event diary. As a result of feedback from listeners, Sacred Music Radio is evolving all the time so please continue with your suggestions, which we very much welcome.
Support Sacred Music Radio
If you enjoy our commercial-free, independent radio broadcasting of sacred music please help us meet our expenses. We don't receive any grants or sponsorship. Make a regular or single contribution to help with our running costs and making Sacred Music Radio known to more people. Contribute to our guestbook, and promote Sacred Music Radio by liking us and following us on Facebook and keep in touch via our Twitter feed. Let us know which tracks you enjoy most, you'll find the relevant link to the right of each album cover, along with a link to a biography of each artist or you can e mail us. The current top 50 tracks are here.     Become a friend of Sacred Music Radio to make requests.
Send Us Your Music
We really like to play additional sacred music and welcome the opportunity to feature new tracks so contact us if you are an artist.
Boiragi and Premik.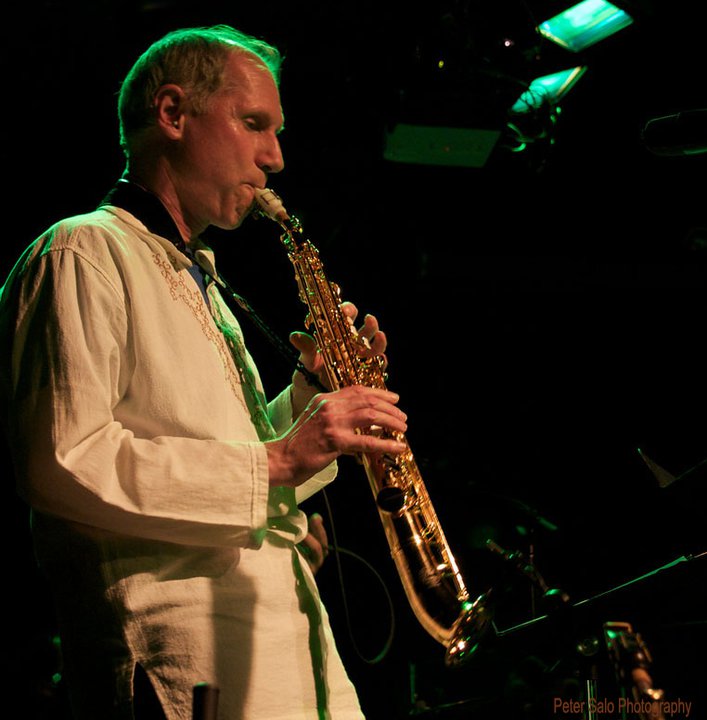 Sacred Music Radio is delighted to feature the music of Boiragi and Premik. They have both been students of the spiritual master Sri Chinmoy since the early 70's and have found Sri Chinmoy a real source of creative inspiration and spiritual guidance.This music is a perfect match for Sacred Music Radio and "Peace Through Music" 
Premik has worked with a wide variety of musicians including Carlos Santana, Whitney Houston, Herbie Hancock, John McLaughlin, Ravi Shankar,  Jackson Browne, Jean-Luc Ponty,  James Taylor, Sting and Lady Gaga.
In March, 2012, Premik was invited to perform at Carnegie Hall as a guest soloist in the world premiere of composer Karl Jenkins' latest work The Peacemakers, in which he played bansuri (Indian bamboo flute), tin whistle and celtic flute. Since 2008, Premik has been a regular performer at Carnegie Hall in the  Revlon Concert For The Rainforest Fund, featuring Sting, Elton John, James Taylor, Meryl Streep, Jennifer Hudson, Bruno Mars, Rosanne Cash and Vince Gill.
Boiragi has been writing songs, recording and performing live around the United States since the 60's. Over the years his music has been featured many times on both radio and television.
Visit www.premik.com, 
https://soundcloud.com/user-892013239 and 
https://www.reverbnation.com/boiragi8
Feedback :   All feedback is greatly appreciated.
 -------------------------------------------------------------------------------------------------------------------------
Noor-un-Nisa Inayat Khan (نور عنایت خان)
Pir Vilayat Inayat Khan
 
Music is the language of the soul and therefore it communicates to us something that could never be communicated in words.