Why Listen to Sacred Music Radio?
Today we are bombarded by many negative images and so much worrying news. Assuming that what we think affects us, we need the opportunity to attune to beautiful uplifting music to raise our awareness. Beautiful sacred music can enable us to raise our consciousness and become refreshed.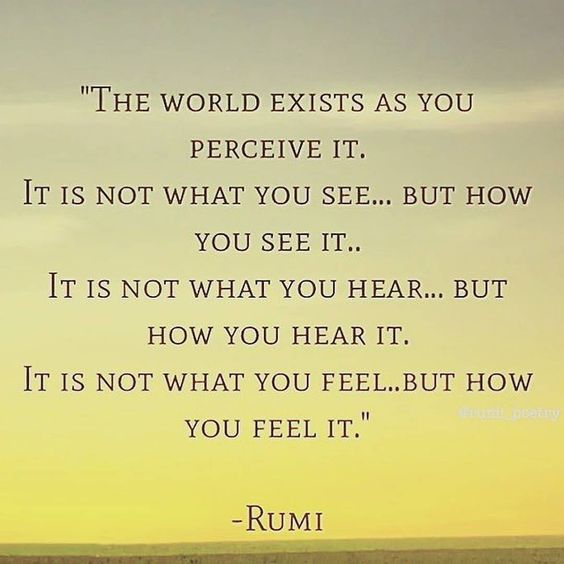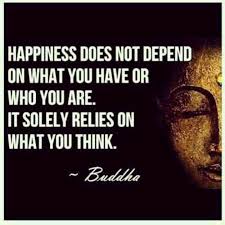 See https://geniusquotes.org/top-buddha-quotes-hd-wallpapers/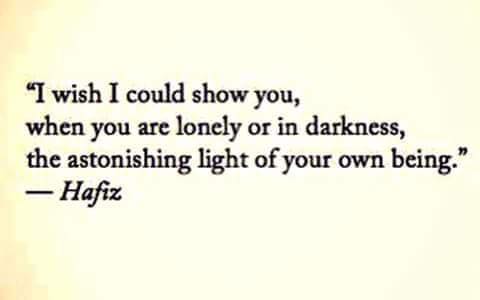 Global Peace Through Music
Sacred Music Radio is an internet radio station specifically designed to showcase the many varieties of sacred music from around the world.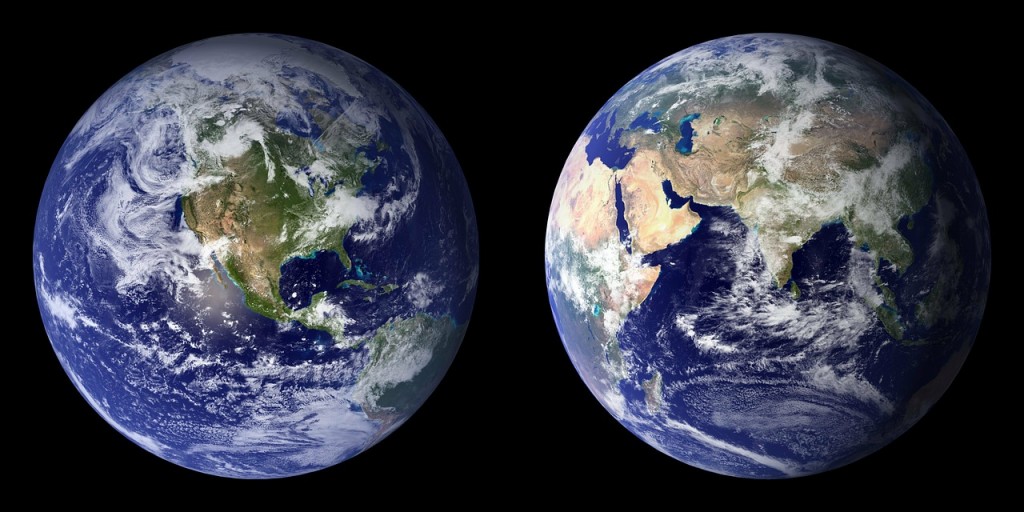 Our vision was inspired by Hazrat Inayat Khan, a professor of music at the Gayan Shala Music Academy of Baroda State in India. He lectured and performed throughout India and rose to eminence in vina and voice. (Click here to see the video) He was given the task by his teacher to "unite East and West in the harmony of your music" (see Sufi Sage). We can all be inspired by sacred music, whatever religion we practice, if any. Our aim is to promote harmony between the spiritual traditions of the world by promoting this genre of music and as a result encouraging peace through music. To quote from the Academy of Sacred Music "……….sacred music – one of the primary channels of beauty – has been relegated, to some degree, to the cultural sidelines, particularly in Western Europe. Academy of Sacred Music is therefore embracing the challenge of re-opening this vast, untapped, treasury of beauty to a new generation."

Sacred Music Radio is the first internet radio station designed specifically for people who appreciate excellent quality sacred music from around the world. We started broadcasting on the 20th March 2013, the first day of spring in the UK. Following feedback from a small group of listeners, several changes were made and we issued our first press release in November 2013 in time for the traditional religious festive season. On 7th April 2016 we launched another channel to provide even more beautiful sacred music. Choose between SMR 1 or SMR 2 depending on just how your feeling.
We give exposure and airplay to a genre of music which is sadly lacking in mainstream broadcasting, so that artists can be promoted and featured to a discerning audience and we are currently promoting several musicians, see our Featured Music section.
Our Homepage
We display the name of the track and artist currently broadcasting along with previous tracks. This is to acknowledge the artist and enable listeners to purchase the CD or download the music. However, as some of the music we feature comes from rare vinyl records, which are no longer available, this is not always possible. We stream at  128 kbps, for outstanding sound quality. Next to the CD cover on the home page are three squares:-
The first square enables listeners to vote on the track and provide us with feedback
The second square is a link to Amazon to download (if available) the music.
The third square provides additional information (if available) about the music.
For example:-
Artist Information
"Maftirim is a collaboration between Jewish mystics and Mevlani Sufis. First composed more than 300 years ago in the then-Ottoman city of Edirne, located near Turkeys border with Greece and Bulgaria, the Maftirim repertoire is considered one of the cultural and religious jewels of the Turkish Jewish community. According to researchers and memoirs from the time, a type of cross-pollination took place in Edirne, with Jews visiting Sufi meeting houses to listen to the music and Sufis coming to the city's synagogues to listen to rabbis singing Maftirim". See also http://tomblock.com/shalom_jewishsufi
We work with record labels to help promote new releases provided that the music matches our criteria. We do not accept payment from record companies or artists.
All funds received are used to promote Sacred Music Radio and no payments are made to any people directly involved with the station. We see our role as an interfaith organization. We are fully licensed by the Performing Rights Society and PPL. Our FSB membership number 41220559.
Support Sacred Music Radio
Sacred Music Radio is a listener-supported radio station and our aim is to provide a wide variety of exquisite sacred music.  See Support Sacred Music Radio.
About Us
Sacred Music Radio is the result of the collaboration of a number of UK – and USA – based individuals of different religions, who for many years have been inspired by sacred music. Our aim is for Sacred Music Radio to be a continuous source of joy to people of all denominations or none. The comments on our guest book indicate that we have had some success in achieving this.
Vakil & Aziz, founders of Sacred Music Radio.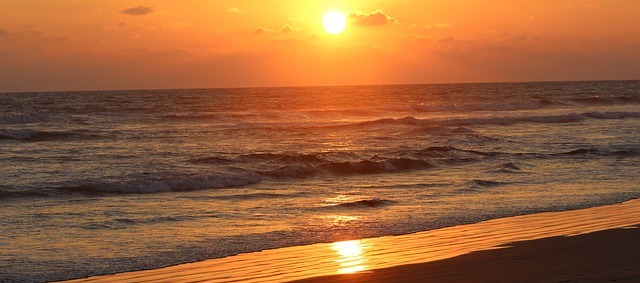 Frequently Asked Questions
Q: I noticed that sometimes you play lots of music from one particular religion within a short period, why is that?
A: This does sometimes happen but it is not our policy.
Q: I have noticed that on the home page CD covers are sometimes missing, why?
A: We are adding new tracks and making changes on an on going basis. We are still in the process of adding all the CD covers.
Q: I'm so enjoying your music selections. I have one question. In the future will you be able to make it so that there are no gaps (of no sound) in the middle of a piece? That would be awesome. Maybe you have to charge money for that type of quality….. Thank you,
A: We are working on removing the gaps but it can depend on the individual track. We currently have no intention to make a charge to listeners.
Q: You seem to be playing music more from one tradition than another, why is that?
A: It's our intention to feature the main religions of the world equally. However, far more music is available from some traditions than others, so for example the Zoroastrian religion is not as represented as much as the Christian religion for this reason.
Q: I like sacred music which does not come from any main religion, other sacred music should be included. Some music you play I don't find sacred.
A: Agreed, we also include music from the Divine Goddess, Native American Chants,  Zoroastrian Chants, and music not directly connected with any religion, including Leonard Cohen, George Harrison and hang music. E mail us with your suggestions. Our definition of what is sacred is probably rather wide but we believe sacredness like beauty is in the eye, ear and heart of the beholder. The question we ask is does the music celebrate the divine?
Q: Why is the quality of some tracks so much better than other tracks?
A: We have discovered some amazing music on vinyl records which are over fifty years old. Although the quality is not good we think the music more than makes up for this.
Q: I have a question not covered by the answers above.
A: E mail us at listen@sacredmusicradio.org