*** If you are unable to hear the music try another browser. ***
Sacred Music Radio,
is now owned and run by the  Abrahamic Reunion England.
 A perfect union.
Peace Through Music. Enjoy peace and relaxation through some of the world's most beautiful music. 
Thank you to all your regular donations to this charity,
they really make a difference.
May the message spread far and wide.
We play music from the Hindu, Buddhist, Zoroastrian, Jewish, Christian and Islamic faiths as well as music which is a mixture of different faiths and music not directly connected with any religion. Whether through Hindu mantras and bhajans, Buddhist and Muslim chanting or Christian choral and gospel spirituals, world sacred music shares the purpose of transcending, uniting, and elevating the human spirit. Recent research by the Schulich School of Music, University in Montreal, Québec, indicates that people's response to music "transcends different cultures as it emotionally affects diverse cultures in the same way".
Feedback
We really appreciate all feedback. This enables us to feature the tracks which are more popular and amend our website.
Check out our articles, Facebook, and Twitter pages. As a result of feedback from listeners, Sacred Music Radio is evolving all the time so please continue with your suggestions, which we very much welcome.
Support Sacred Music Radio 
If you enjoy our commercial-free, independent radio broadcasting of sacred music please help us meet our expenses. We don't receive any grants or sponsorship. Make a regular or single contribution to help with our running costs and making Sacred Music Radio known to more people. Contribute to our guestbook, and promote Sacred Music Radio by liking us and following us on Facebook and keep in touch via our Twitter feed. Let us know which tracks you enjoy most, you'll find the relevant link to the right of each album cover, along with a link to a biography of each artist or you can e mail us. The current top 50 tracks are here.     Become a friend of Sacred Music Radio to make requests.
http://www.abrahamicreunionengland.org. The Abrahamic Reunion is bringing peace  between the religious communities of the Holy Land and is active in several other countries.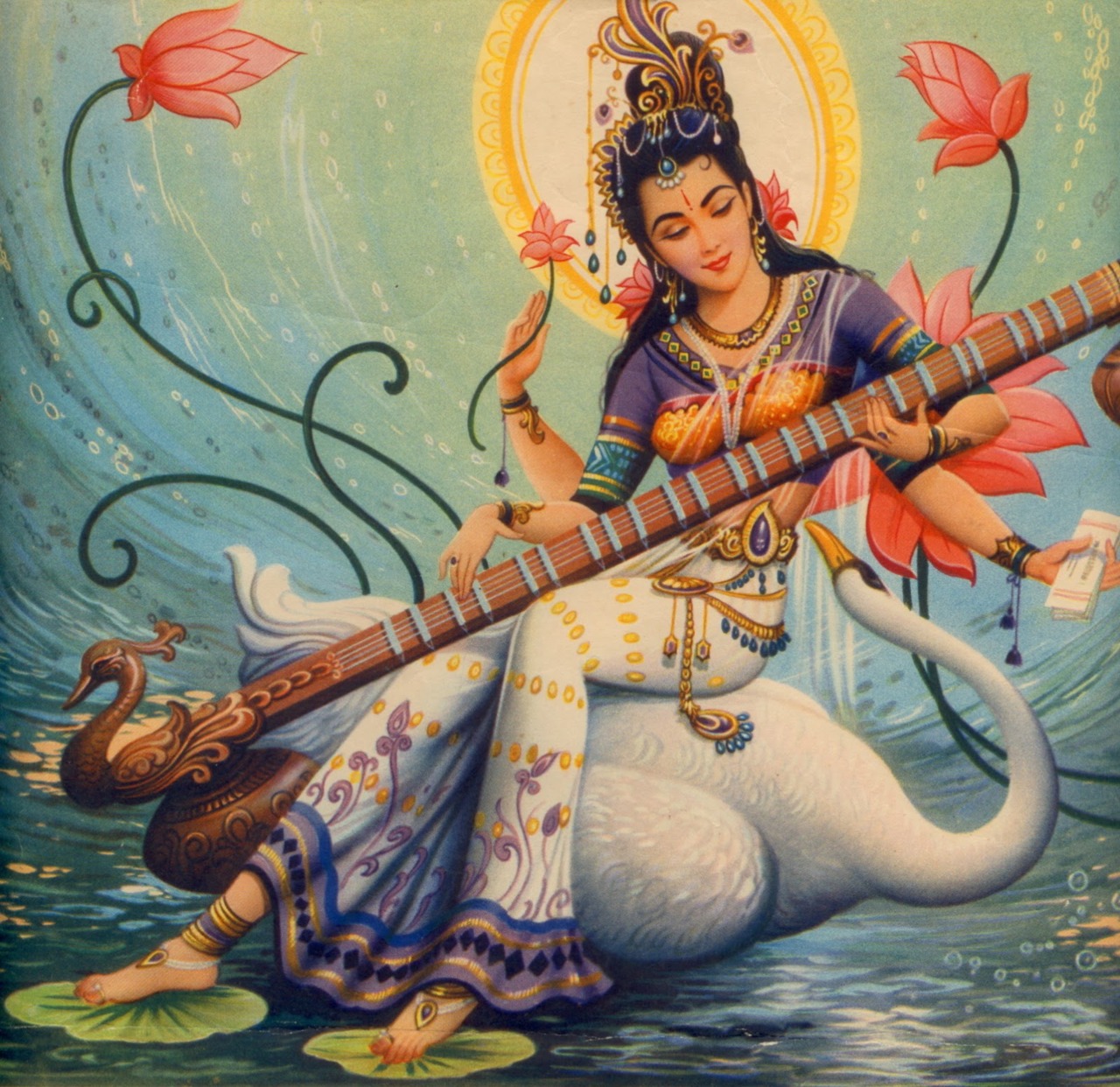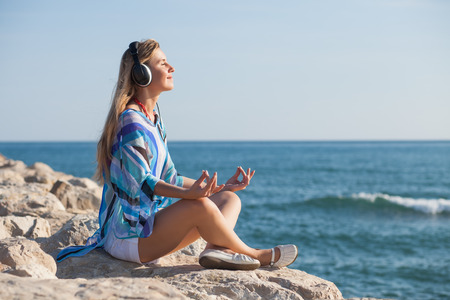 Feedback :   All feedback is greatly appreciated.
 -------------------------------------------------------------------------------------------------------------------------
Noor-un-Nisa Inayat Khan (نور عنایت خان)
Pir Vilayat Inayat Khan
 
Music is the language of the soul and therefore it communicates to us something that could never be communicated in words.